Living Here
Community News

Centennial
---
Published on Friday, October 01, 2021
---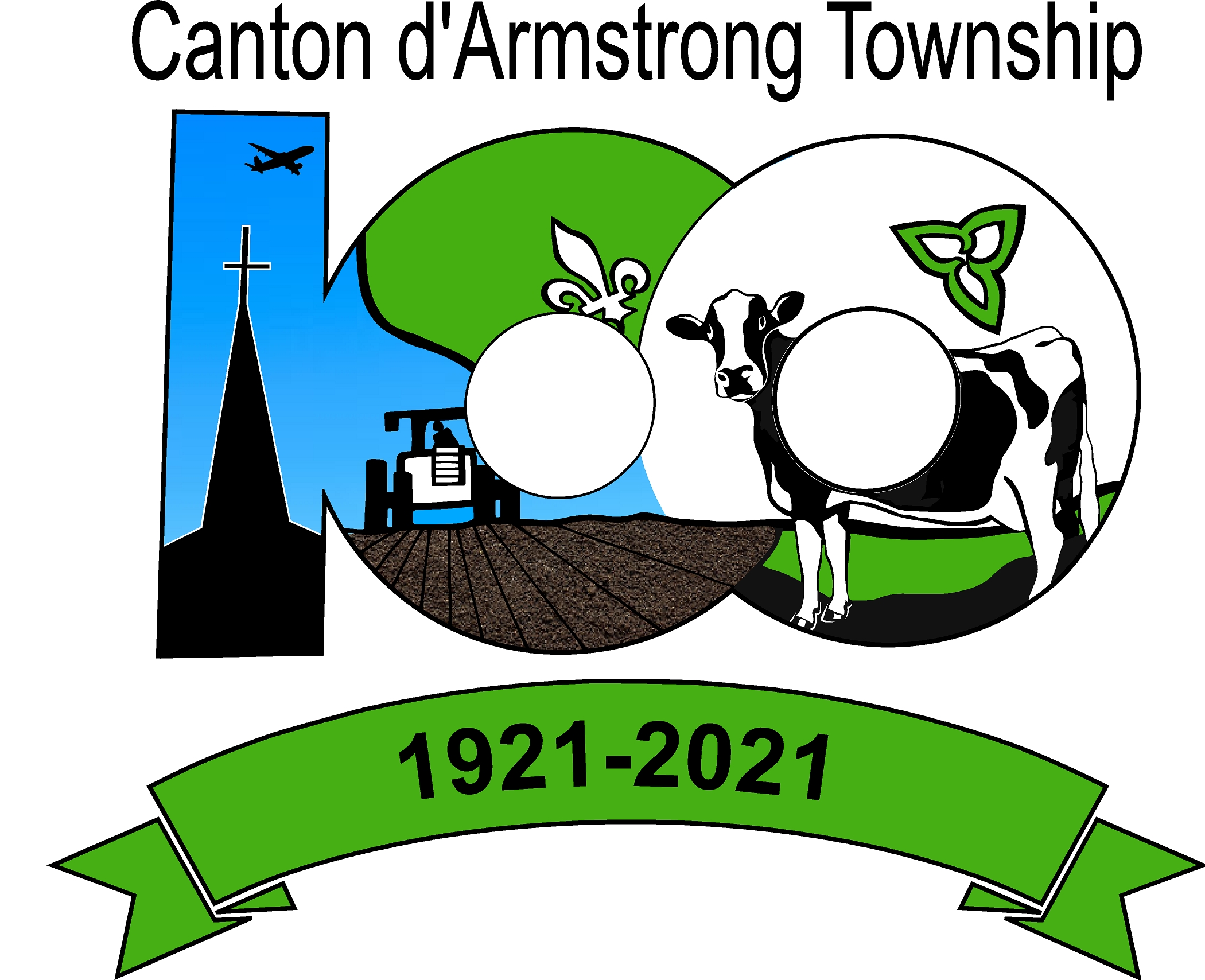 The Township of Armstrong (Earlton) turned 100 years old in 2021. Officially incorporated as a Township in 1921, after settlers started a lumbering community in the early 1900's. A post office was established in 1905 and things flourished from there.
The flat prairie-like land attracted many farmers from Quebec, creating a Francophone culture in the area and known as Temiskaming's "Little Clay Belt". This fertile land put Earlton on the map as the "Dairy Centre of the North". The strong agricultural market and francophone culture are proudly present today.
Unfortunately, due to the unforeseen challenge of hosting and celebrating events in a pandemic environment, the Centennial Committee has made the tough decision to forego celebrations in 2021, until it is safe to socialize and unite.
Rest assured future celebrations will be planned. The Centennial Committee continues to meet and plan for future events and volunteers are welcome to join. Please contact Bruno Dallaire, Centennial Committee Chair to get involved.
Happy 100th Anniversary to the past, present and future inhabitants of the Township of Armstrong!
Bruno Dallaire
Centennial Committee Chair
Ph: 705-563-2102
---
---